Hi!
Your game looks great! Sadly, the shareware mac version looks like this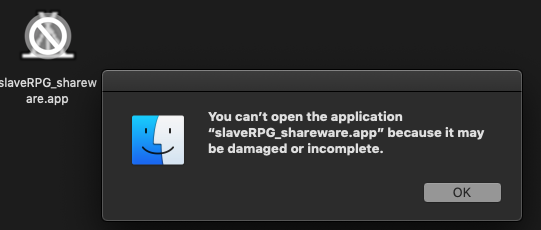 :(
It's possible to unzip the app file and run the game from the executable that's inside but the game doesn't work past the character creation screen (the Start Game button at the end does nothing at all)

Will try the windows version later in hope that it works as this thing sure looks promising!