Slave RPG
The next update in our upcoming title Slave RPG is out now and features a variety of new features and improvements.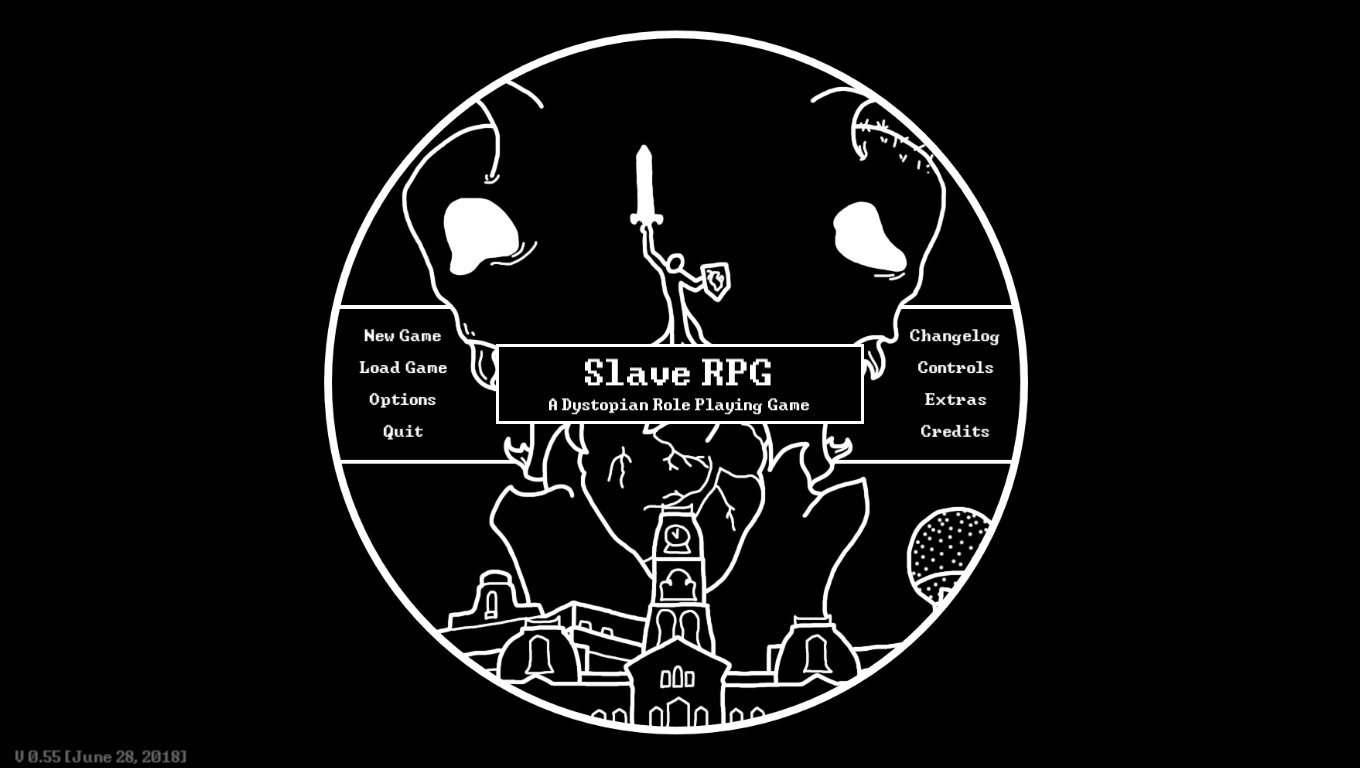 Main Changes:
added weapon/armor durability
added several new options
changed and improved various small combat mechanics
various different balances
Minor Changes:
changed some dialogue options/NPC responses
added various support for future systems
Weapon/Armor Durability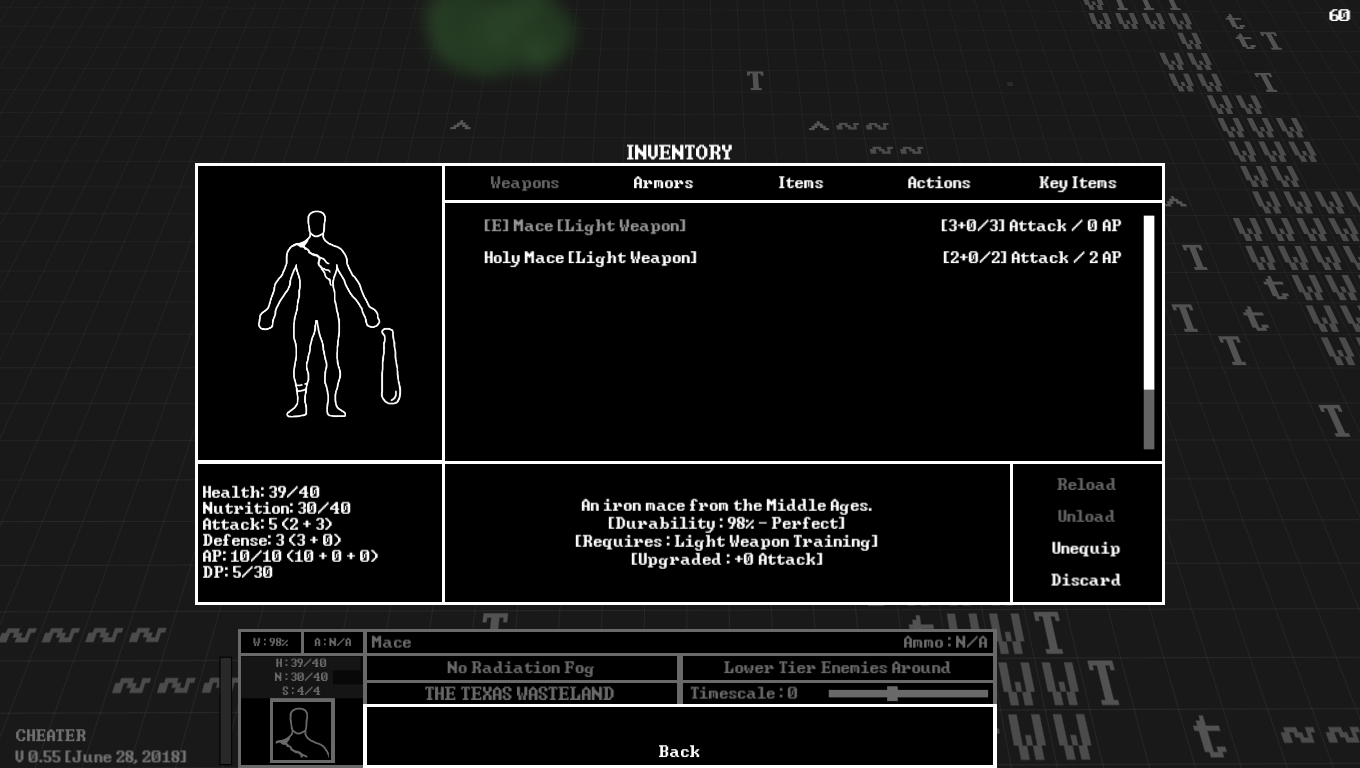 One of the final player mechanics we planned on adding is weapon and armor durability. Now a weapons attack and an armors defense will decrease the lower their durability is. We have also added the ability to repair items at the blacksmith/gunsmith/tailor and added three new items to help with durability. In the future we also plan on adding a difficulty option to help scale this a bit more.
New Options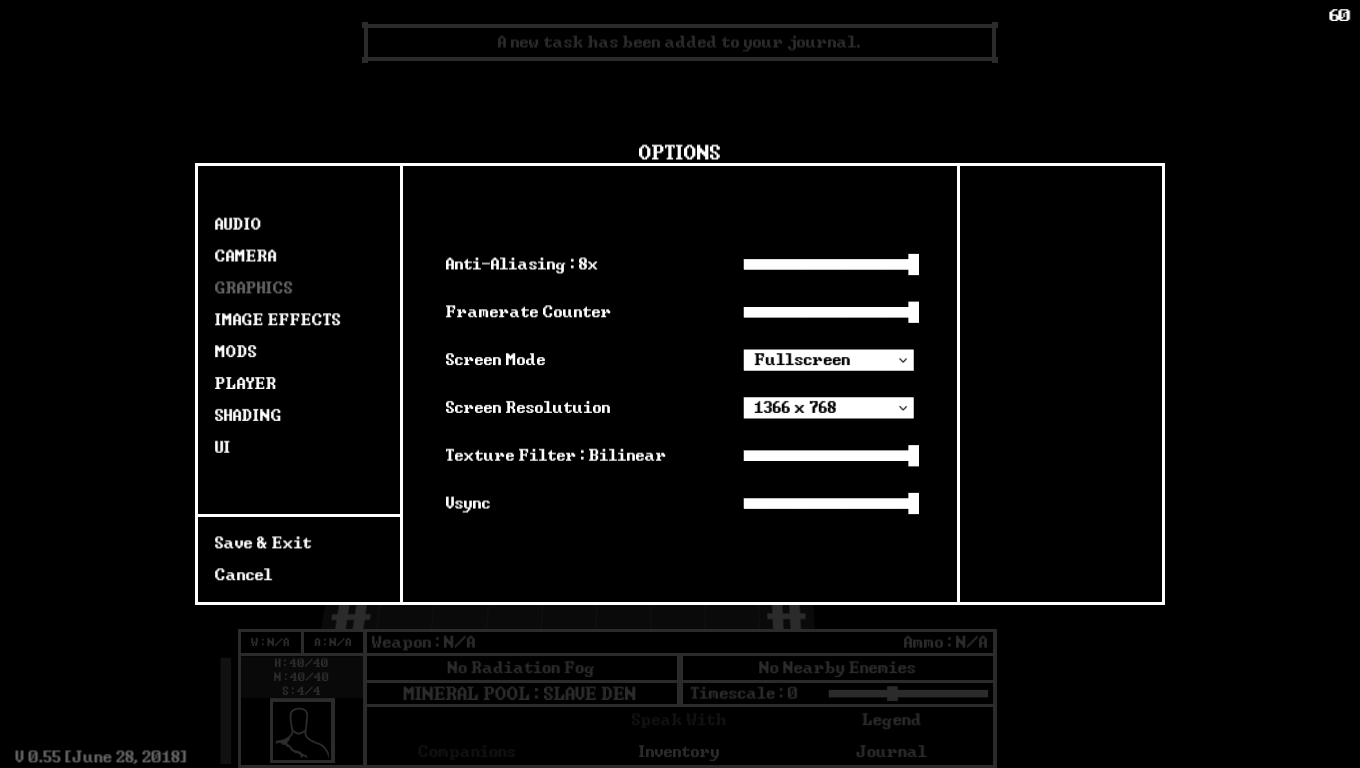 We know that we didn't have the most graphical options before, but with this update we also added several new basic options. These include: resolution selection, updating the fullscreen option, texture filter, framerate counter, shading options, and contrast enhance.
Updated Combat Mechanics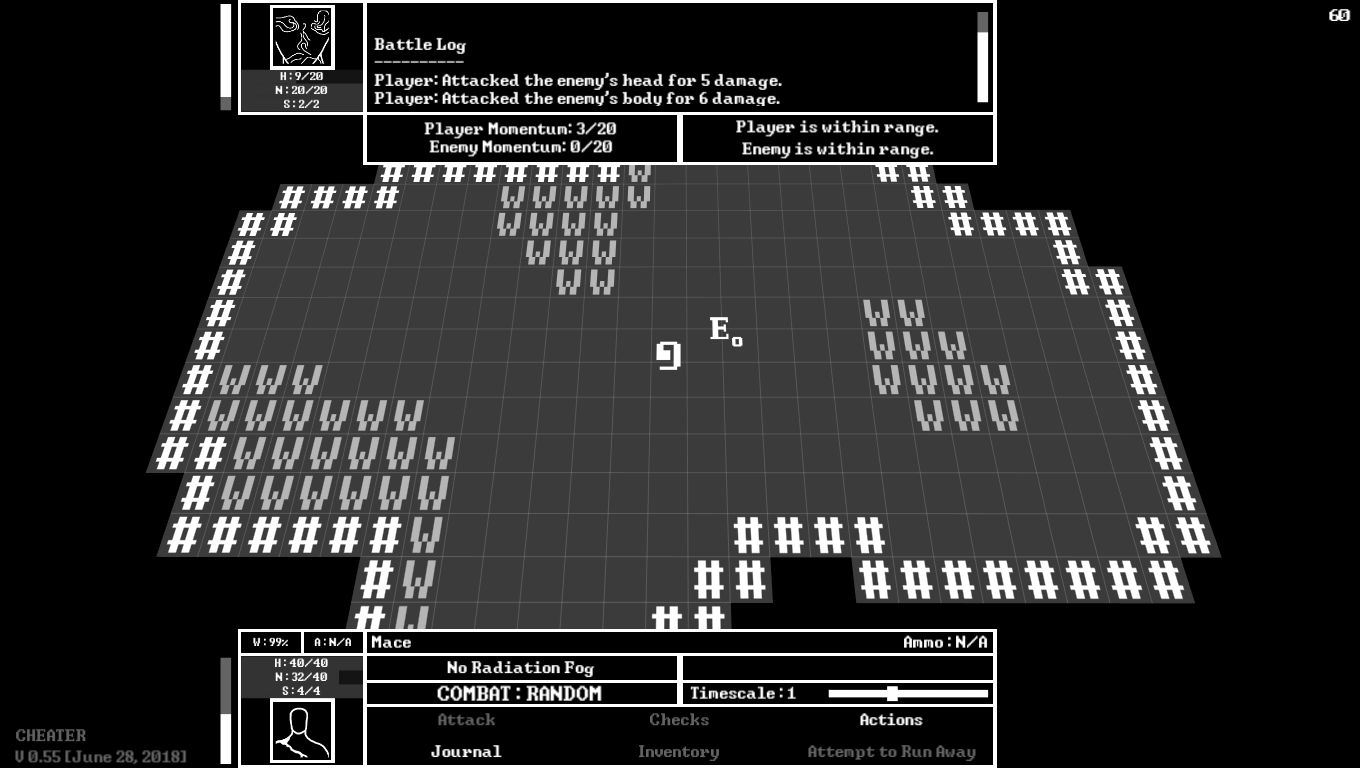 The combat for the game has been a long process to really get down correctly, and with this update we changed some things we found problematic. Before this update, reloading firearms would take a turn, but you could freely equip other weapons and armors without using a turn, now any action in the inventory will use a turn. Viewing enemy info in combat also now correctly pauses the game, similar to how the player menu pauses time. We also fixed some problems with reloading firearms and with having extended combat turned on for some actions. In the next update, we plan on extending some older combat mechanics.
Balances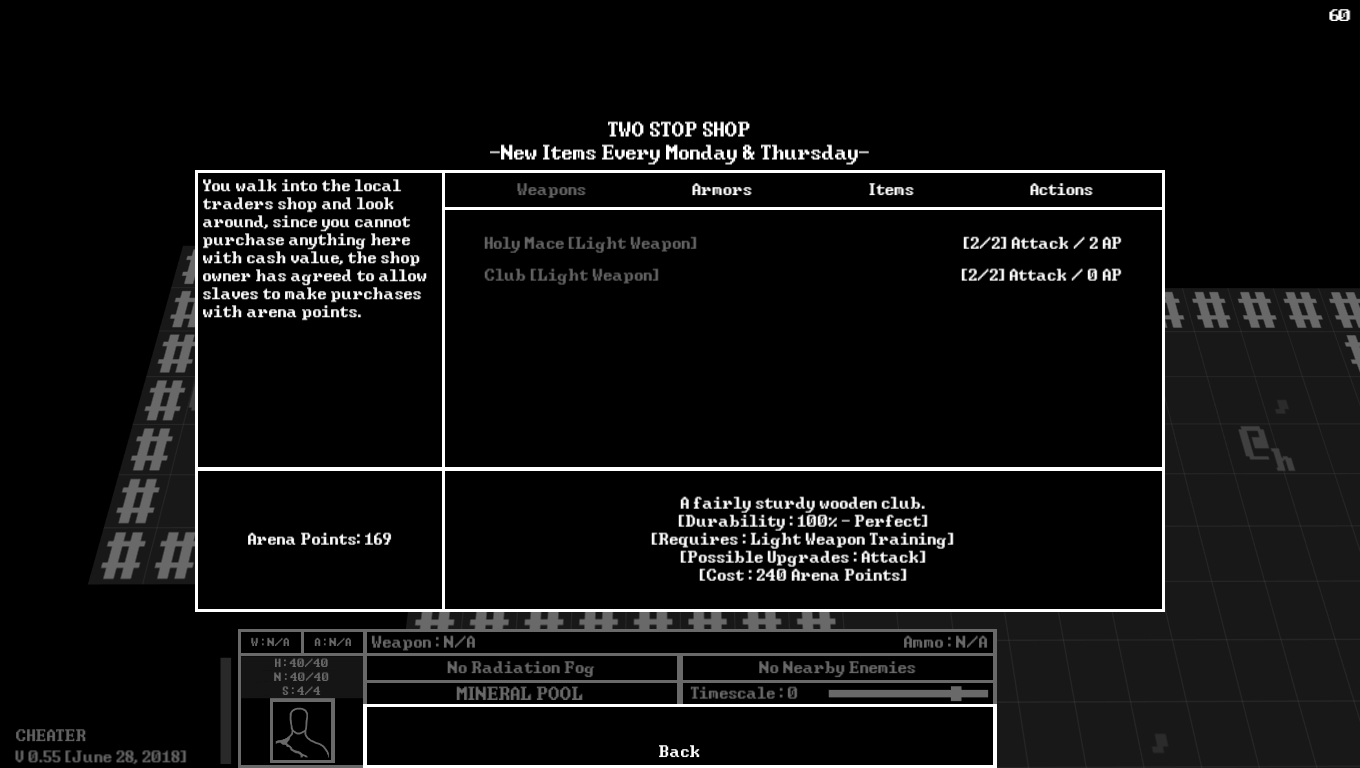 While we have had some balances in the past, and while we plan on having more in the future, this update does include a few, but critical balancing changes. Escape rate probabilities are now increased slightly since they were lowered a little too much in the last update, so now it should be a little more fair to run away. The majority of item prices have now also been slightly increased, and the charisma influence on item prices has been lowered a little.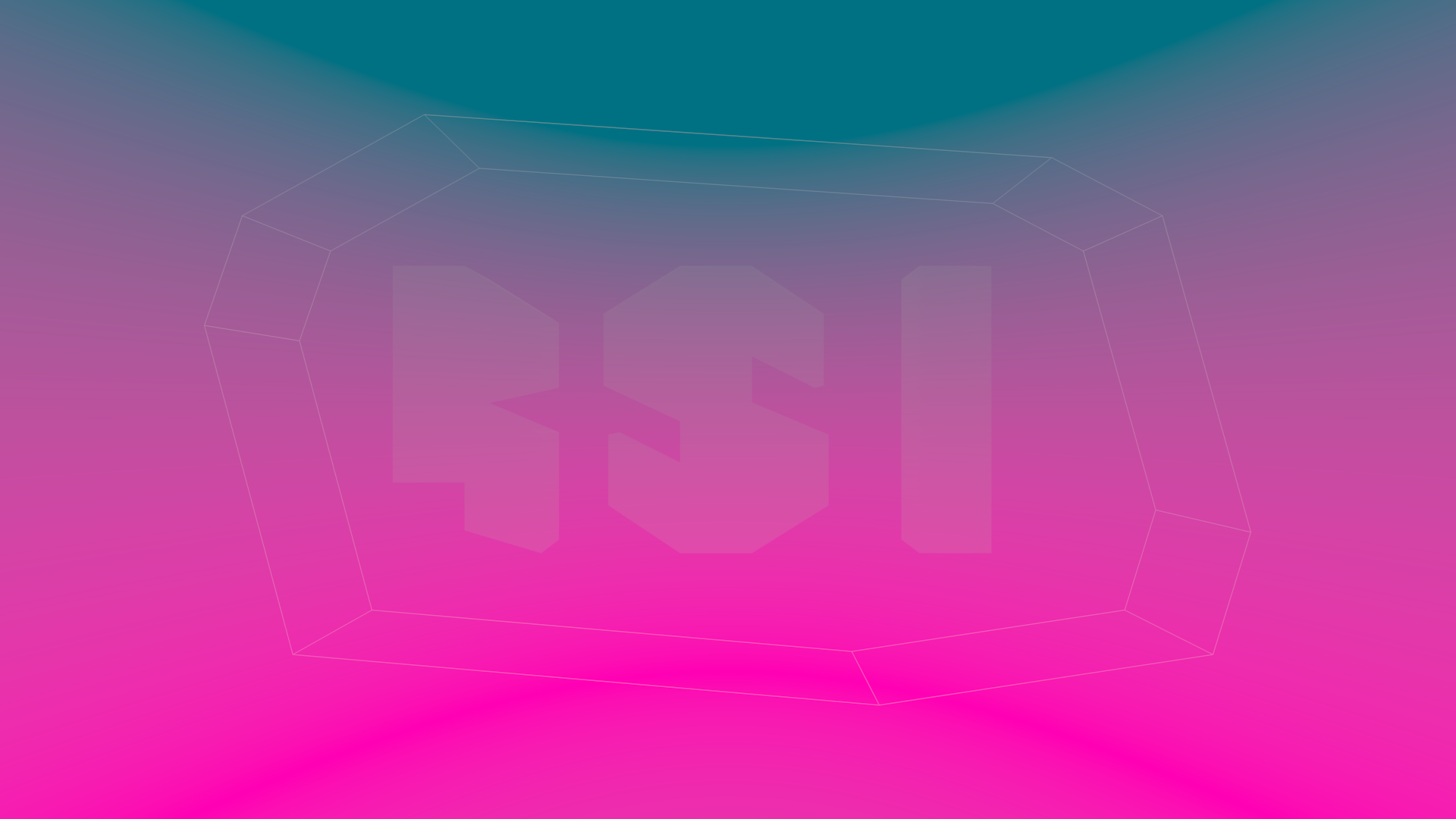 We know we say this every time, but we really appreciate all of the support everyone has given us. We are looking forward to the future updates and everything else we can share with you all. We wish you all the best, and have a great day.
Comments
Log in with itch.io to leave a comment.
Surprised i just found out about this game o.o it looks amazing!